Becoming a K-pop star is the dream of millions of young trainees. But behind the glory of fame are the sweat, tears and great determination to pursue the goal.
With the strong development of the Kpop wave, now, when being debuted in a group, it means that trainees can be noticed and known by the whole world. The temptation of glory, fame, and luxury life makes the number of young teenagers pursuing their dream of becoming an idol day by day.

However, dreams do not always come true. In fact, the process of getting to the top can take months to years with expensive training costs making many trainees miserable because of the debt that follows.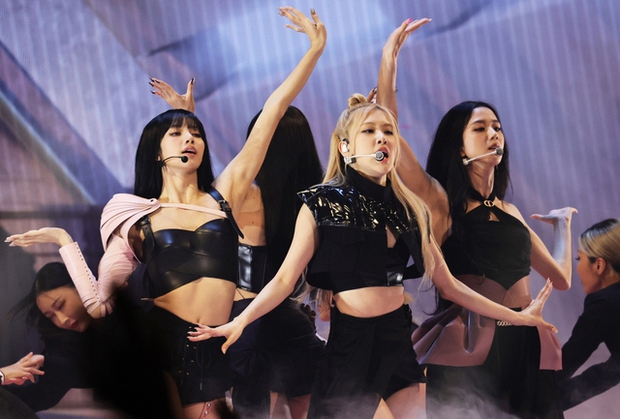 Behind the aura of Kpop idols is an unbelievable effort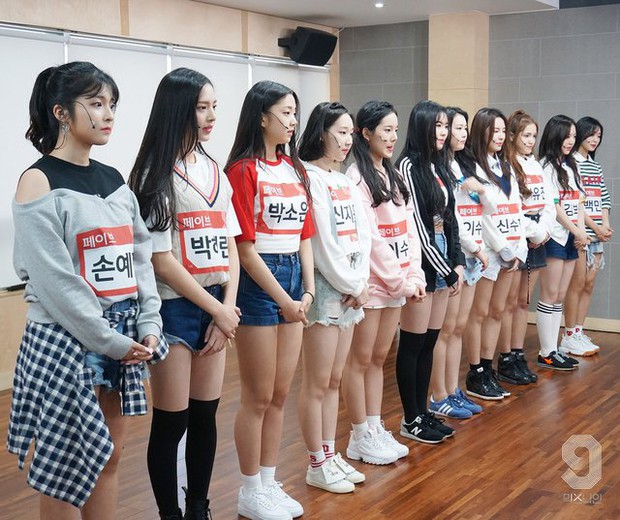 Kpop trainees are extremely competitive
Do all kinds of jobs to pursue your dream because the training fee is unbelievable
According to Naver, the cost of training a trainee is about 40 million-120 million won/year (700 million - 2.1 billion), on average, an idol may have to practice for 3-5 years before debuting. This is an unbelievable amount for trainees with limited economic conditions. After debut, the company will not pay young singers salary but gradually deducted from training costs.
Thus, when entering the path of becoming K-pop trainees, the trainees carried on themselves a growing debt. To make ends meet, many people have to work part-time in cafes, fast food restaurants, and telemarketers to save money to nurture their dreams.
Female singer ChoA (AOA) said that during the time she studied singing and dancing and had not yet debuted, she worked as a part-time telemarketer. Yujeong (Brave Girls) used to work at a cafe, while male singer Ken (VIXX) worked at a hamburger shop for 9 months.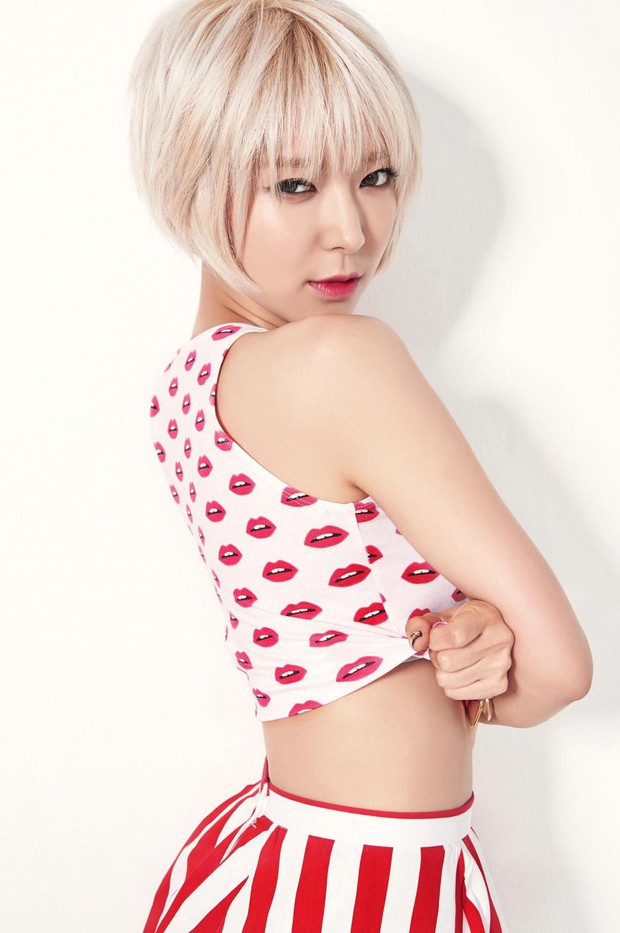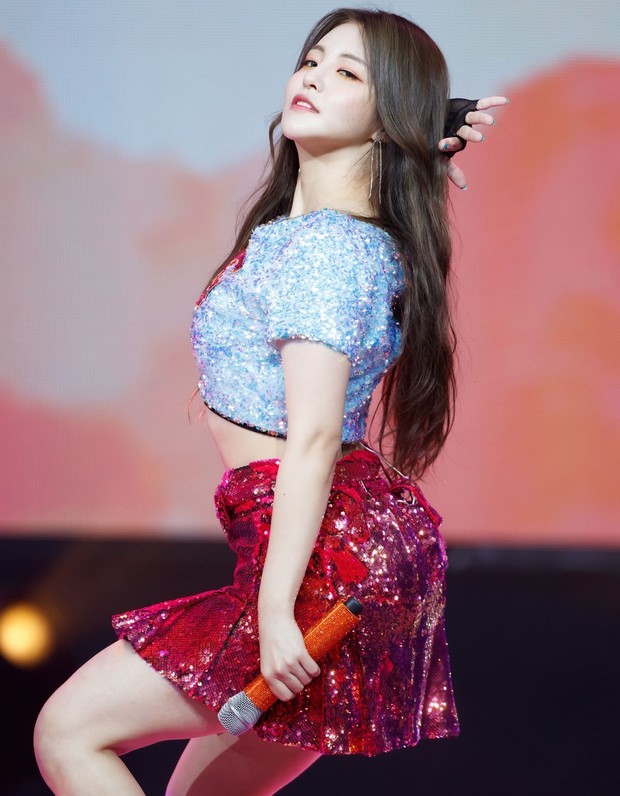 Many idols work part-time jobs to pursue their dreams of standing on stage
Female singer Sojin (Girl's Day) has done all kinds of jobs such as convenience stores, bars, and business marketing. She shared that the most difficult thing was putting tags on socks. During the day, Sojin spends her time practicing. In the evening, she has to work part-time, sometimes doing 2-3 jobs. The singer once fainted due to lack of food and sleep.
However, these idols are still lucky to debut and become famous. There are trainees who give up their dreams after years of trying but can't choose any group, or debut but their careers are over.
Most recently, former member of the group CO-ED School - Choi Sungmin appeared on the show DNA Mate and shared about his job serving a cafe, surprising the audience. Choi Sungmin has debuted in different groups 3 times but has not had a chance to become famous. Currently, the male singer born in 1995 has an unstable income, he works part-time to earn money to cover his life after giving up his dream of becoming a Kpop idol.
Former idol Tasha was a member of the group SKarf. Unable to turn up, the group disbanded in 2014. Tasha turned to business and fortunately she became a sales manager. However, Tasha is not happy with this job, because it is not a dream that she aspires to since childhood.
Choi Sungmin served at a cafe after 3 failed debuts. At the age of 27, his life is precarious due to low income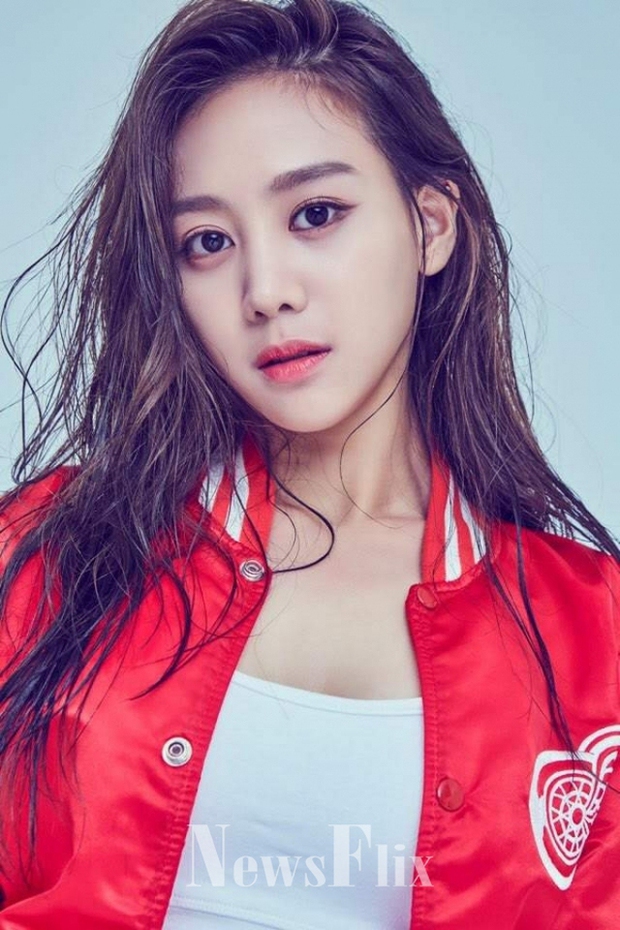 Tasha is more fortunate to have a high-paying job after leaving her role as an idol, but, she is not happy.
What do you have to change to become an idol?
According to Naver, nowadays the age of idols is getting smaller and smaller. The right age to debut is under 20, plus a few years as a trainee, so teenagers start at 14-15 years old, even younger.
They spend the beginning of their youth practicing singing and dancing. However, the trainee training environment in Korea is extremely competitive. Most idols will find it difficult to focus on their studies and accept the trade-off between studying and doing hobbies. Therefore, when their dreams are broken, they face the process of finding a job to support themselves even though many have missed their studies. Besides, there is also low self-esteem and discouragement because of the first failure in life.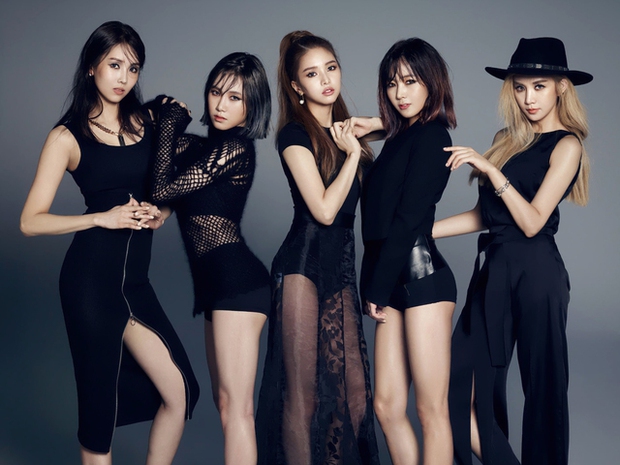 Idols have to trade time, money and energy to pursue the path of stardom
Female singer Baby J (Jooyeon) from the group Jewelry has to work a lot of part-time jobs to earn a living, such as selling clothes and serving at a pizza shop. She felt self-deprecating: "I don't make money as an idol. I cried a lot and became more self-deprecating than before."
Choi Yun Jin, a former member of the group TINT also shared about being beaten by reality, saying, "Others follow their dreams, I used to be like that, but now I have to make a living, I have to follow them. chase reality". Currently, Choi Yun Jin is opening a small cafe.
In fact, those who have been launched also have to persevere for many years to pay off the huge training fees. Groups like Stellar, Boyfriend, and Fiestar have revealed that they've been active for many years but still haven't made enough money that the management company has invested in. As a result, members do not get paid or share in the profits from their activities. Therefore, many idols, even though they have been debuted, also do other jobs such as restaurant staff, street performers or real estate brokers. Indeed, the road to becoming a famous idol is arduous and requires great perseverance.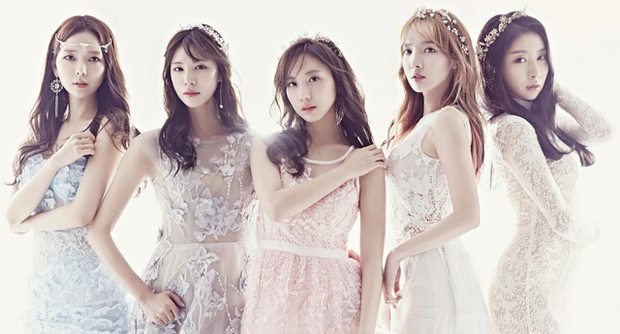 Idols in B-list groups take a few years to receive their first salary