There are many reasons why 2022 is considered the 'Year of girl groups'. While boy bands struggle to... survival.
The golden age of Kpop gen 2 is over, when male artists are the focus of Kpop. From 2009 to 2011, the whole of Asia was obsessed with the boys of BIGBANG , Super Junior , SHINee, TVXQ... and there are very few girl groups that can stand on par with these boys. But up to now, things have changed, stars have moved.

When EXO and BTS - the top boy bands of the 3rd generation, began to focus on individual activities and enlisted in the army, girl groups "quickly" took the No. 1 spot in Kpop.
This is shown "as clear as day" in 2022, where the Top 10 of Korean music industry MelOn does not see a male artist in the top.
There are many reasons why 2022 can be considered "the year of girl groups". First, after a long period of social distancing because of COVID-19, many K-pop girl groups have debuted with high quality and are noticed by the public.
In addition, notable groups of the 2nd and 3rd generation also returned and increased sharply, completely overwhelming their male colleagues.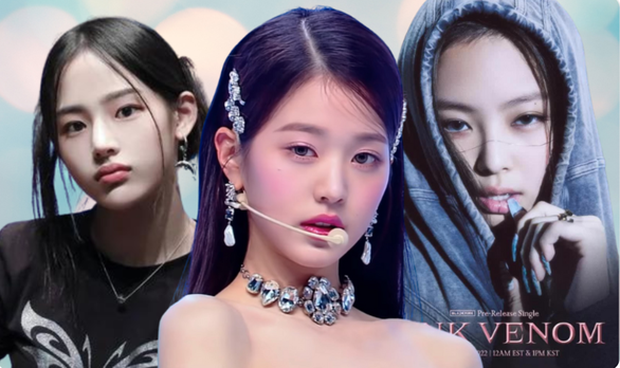 There has never been a year when Kpop girl groups have risen to the throne as strongly as in 2022
New girl groups continuously debut and the return of big names
Starting from the end of 2021, Kpop has become a playground for girl groups, as many female rookies debut and leave their own mark.
Only in the first half of 2022, there have been 4 notable rookies, including: IVE (December 2021), NMIXX (February 2022), Kep1er (January 2022) to Le Sserafim (May 2022 ) ).
The media and social networks are always flooded with information and discussions about these girl groups. Among them, IVE and Le Sserafim are the most discussed topics.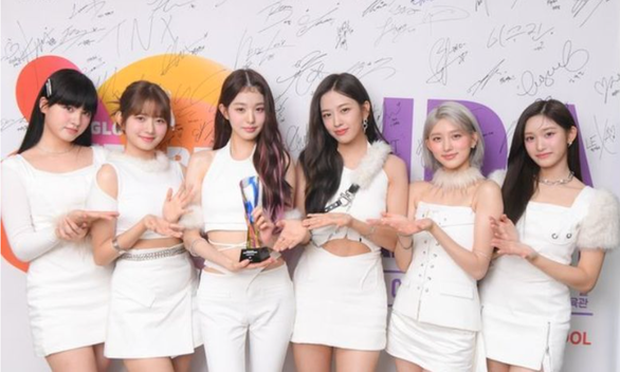 IVE and Le Sserafim are the strongest rookies in the first half of 2022
Despite a lot of controversy, from the lack of stage, bad vocals, to Kim Garam's accusations of school violence, girl groups in the first half of 2022 are generally still going strong with the popularity of the group. considerable recognition.
Among the K-pop companies, HYBE seems to be the most active, because after Le Sserafim, they also introduced the rookie group NewJeans in August. Immediately after their debut, NewJeans became a 'giant'. ' with a youthful Y2K concept and a unique promotion mode.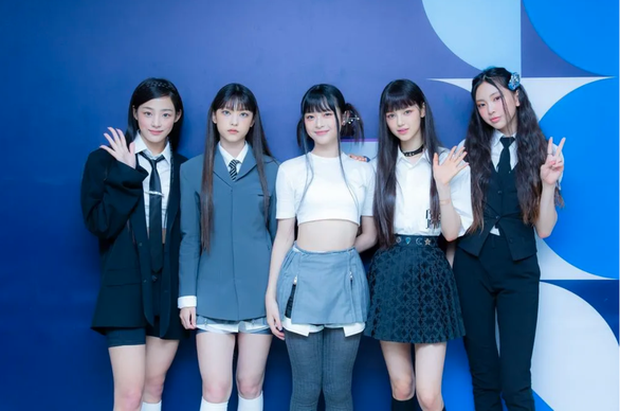 Now public focus on IVE and NewJeans
Kpop in 2022 is dominated not only by brand new girl groups but also by the spectacular comeback of familiar groups. In March 2022, (G)I-DLE made a comeback after the departure of former member Soojin, and overcame past controversies with the unexpected success of the hit " Tomboy " .
(G)I-DLE's Tomboy still ranks high on music charts months after its release
Meanwhile, SM and JYP also heated up the battle between girl groups with aespa's Girls and ITZY 's Sneakers in the same July.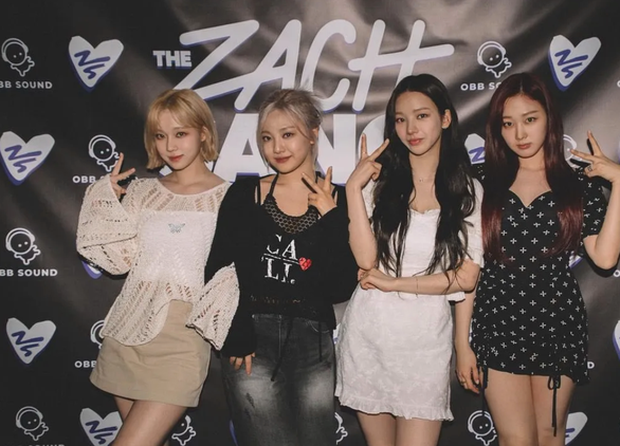 aespa - GIRLS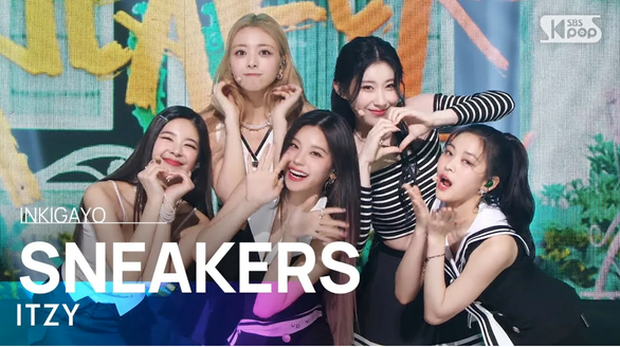 ITZY - SNEAKERS
In August, K-pop fans became more excited than ever when top Korean girl groups such as SNSD, BLACKPINK and TWICE all released new music while the hit rookie IVE released. 3rd single, creating a strong competition.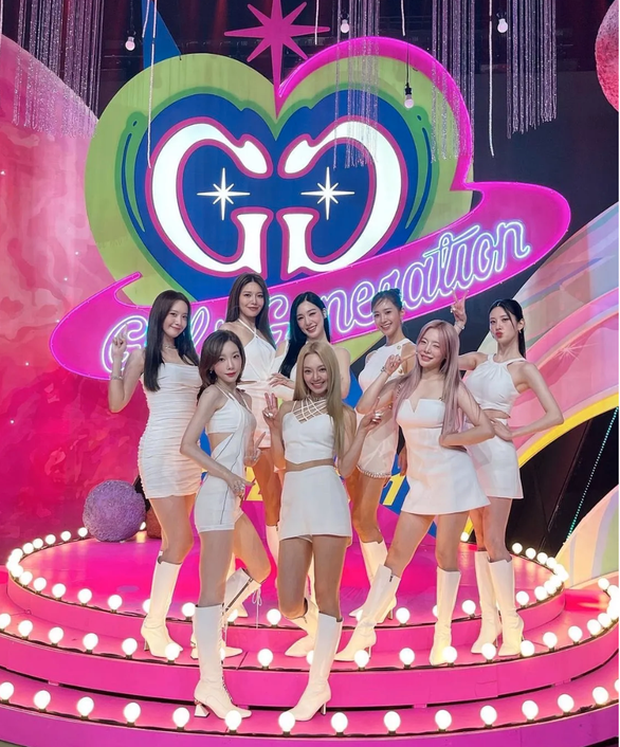 SNSD returns after 5 years with FOREVER 1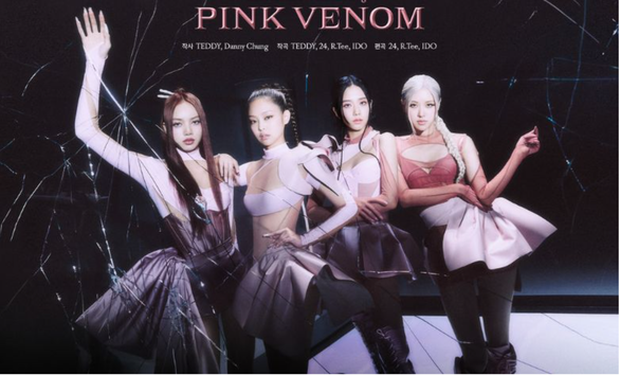 BLACKPINK is taking over the world with Pink Venom
While girl groups are sweeping the K-pop music charts, female solo artists are also extremely active this year.
The first is Nayeon's (TWICE) solo debut with POP! . Then there's Chungha's comeback with Sparkling and Sunmi's epic comeback with Heart Burn . What a year filled with great songs by outstanding female K-pop stars!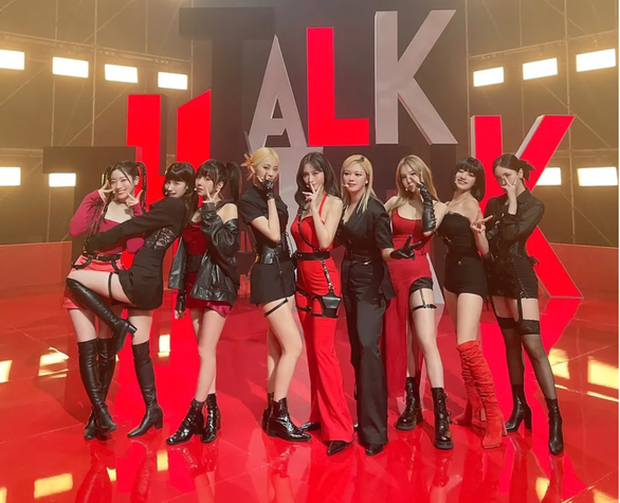 TWICE is also doing really well with Talk that Talk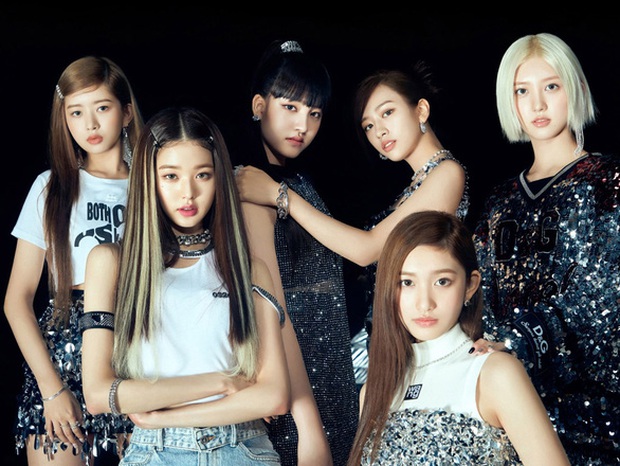 'monster rookie' IVE maintains their popularity with After LIKE
High-quality music and fierce competition
In addition to the number of rookies and returning "warriors", girl groups also release high-quality music that is well-received by the public. This is clearly demonstrated by their sales figures and digital achievements over the past 8 months.
In particular, (G)I-DLE's Tomboy and IVE's Love Dive remain at the top of various charts, garnering massive YouTube views every day, despite being released super early in the year.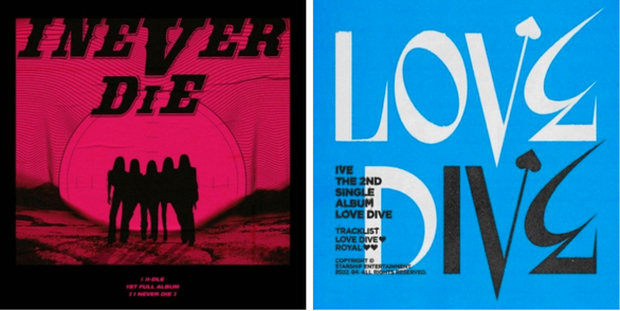 It is no exaggeration to say that IVE and (G)I-DLE dominated the Korean music charts in the first half of 2022.
As for IVE, all 3 of their releases, from their debut track Eleven to their follow-up tracks Love Dive and After Like , became huge hits with catchy and catchy tunes. With Eleven , IVE earned its first music win just 7 days after its debut. While Love Dive and After Like have cemented their place in the K-pop industry.
Love Dive 's position on MelOn was volatile, but it never left the Top 10. Meanwhile, the newly released After Like had stiff competition for first place.
If IVE raged in the first half, then in the second half of 2022, Kpop has introduced HYBE's strongest rookie candidate - NewJeans.
Despite being released only a month ago, NewJeans has also won 5 music shows and achieved Real-Time All-Kill (a term for a song that reached No.1 on all charts in the country. in real time) with the MV reaching the top trending video in Korea.
Their track, Attention , was well received. Attention even prevented BLACKPINK's Pink Venom from achieving an all-kill.
BLACKPINK's much-anticipated comeback has also received an explosive response, and the girl group quickly achieved success both domestically and internationally with their pre-release single Pink Venom , setting a new record ahead of the full album. enough in September.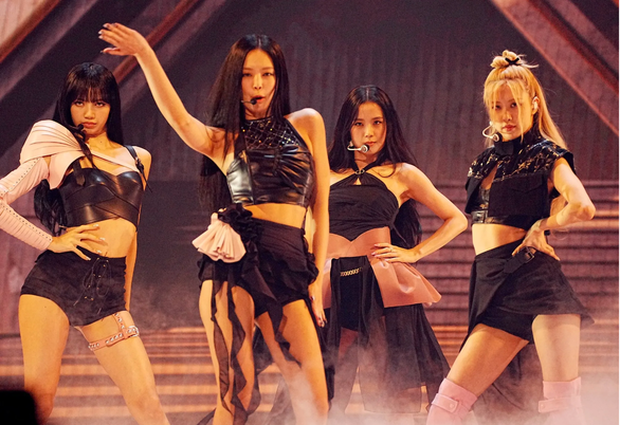 The most anticipated BLACKPINK's epic comeback in 2022
Besides the leading position on Korean and foreign music platforms, Pink Venom also proves BLACKPINK's "crazy" popularity through other numbers.
The Pink Venom MV garnered 90.4 million views on YouTube in its first day of release - the highest among female K-pop artists. The MV then surpassed 200 million views within 5 days, and even now, the number of views is still increasing.
In addition, Pink Venom 's choreography immediately became a new trend on video platforms, such as TikTok and YouTube short. It seems that after 2 years of not releasing a product, BLACKPINK is still as popular and influential as ever.
Besides the viral music, BLACKPINK also became a hot topic with their fashionable looks. For example, Jennie's Manchester United shirt has gone beyond K-pop fans, and Jisoo, Lisa, and Rosé all make a deep impression on their own.
The lack of publicity of K-pop boy groups makes it impossible for even BTS to turn around
Never before have boy groups been completely eclipsed like in the first 8 months of 2022. While rookie groups such as: TEMPEST, ATBO... are basically unknown to the public, the 4th generation groups. such as: TXT, NCT, Stray Kids, ENHYPEN... have attracted the attention of most Kpop fans and international audiences.
Regarding this, many netizens explained that because boy groups mainly focus on building their own fandom, boy groups' music is rarely noticed by the public, leading to low recognition. .
Compared to girl groups such as: aespa, ITZY, IVE, NewJeans or Le Sserafim, the above boy groups are inferior in terms of digital achievements, and face strong competition in terms of record sales.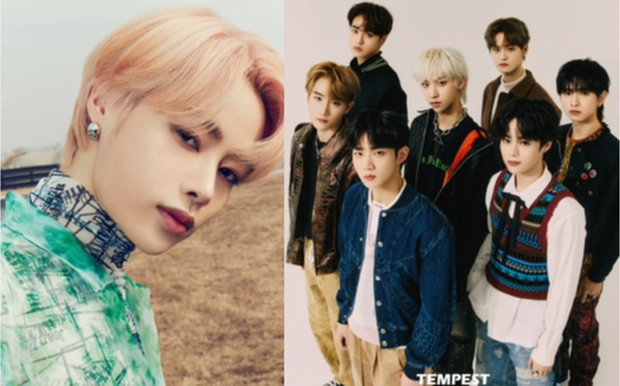 TEMPEST is a strong contender for Best New Male Artist of 2022, but most of the public doesn't even know about them.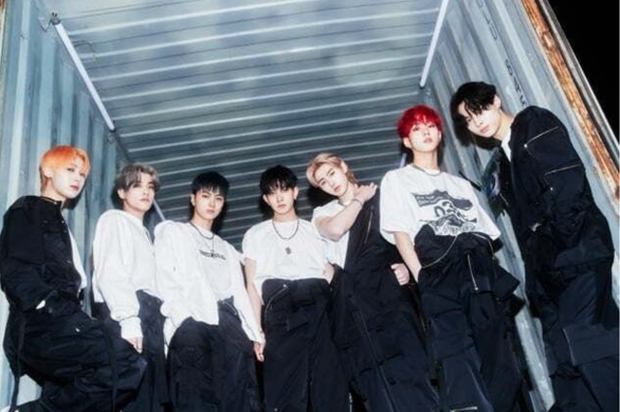 ENHYPEN is famous but still overwhelmed by girl groups
In 2022, the few boy bands that resonate internationally and domestically are BIGBANG, BTS, and SEVENTEEN.
However, in terms of achievements, all these groups are inferior to the female artists who are the defending champions. Most notably , BIGBANG's Still Life did well, but didn't stay in the Top 10 for long.
SEVENTEEN has hit sales, but their digital rankings can still improve.
Meanwhile, BTS celebrated their 9th debut anniversary with their compilation album Proof and titled Yet To Come , but the lack of promotion has had less of an effect, resulting in a much less impressive comeback than their predecessors. BTS's previous release.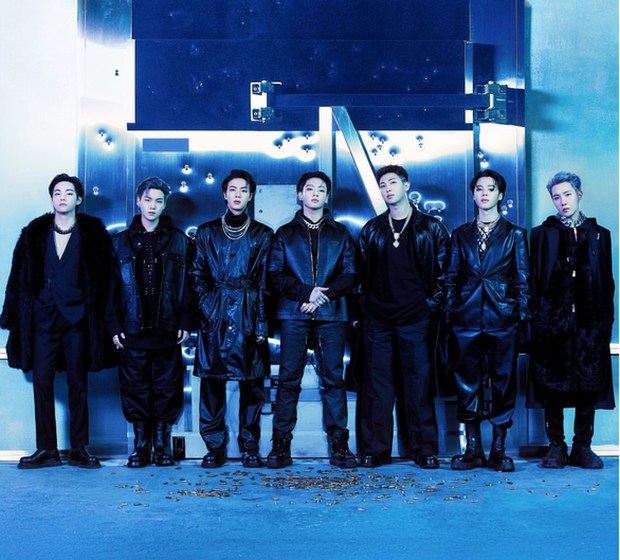 Even BTS's comeback can't save the sad state of Kpop boy groups
Meanwhile, J-hope (BTS) and his solo album " Jack in the Box " were not well received by the Korean public, leading to low digital music rankings for the title song " Arson " .
With the low popularity of boy groups, the "balance" of Kpop in 2022 has so far been in favor of girl groups.