Allegedly dating V BTS in New York, Jennie wears this outfit, credit: @jennierubyjane @thv
Rumors of dating among idols are currently being discussed. This time the dating rumors came from two idols from famous groups, namely Taehyung or V BTS and Jennie Blackpink .

The dating rumors began to be talked about after a few months ago their private photos appeared that were widely spread on the internet.
Read also: F F F F F F F F F F F F F F F F F F
Many suspect that the photo is just an edit, but there are also those who suspect that the idol 's photo was obtained from a hacked Jennie Cloud account.
These assumptions began to emerge because some fans were also worried if the Cloud accounts of the Blackpink personnel were hacked. Because, apart from Jennie, there were other Blackpink personnel such as Lisa and Jisoo who were also hacked where there were some of their personal photos that were scattered.
Not only photos of the two, some people also suspected that Jennie and Taehyung did a lovestagram. Both uploaded a photo on Instagram at the same location.
The uploaded photo is a photo of a sunset in New York. Jennie herself first uploaded a moment of herself in New York and uploaded it on August 31, 2022 with the caption "Hello Newyork". While Taehyung himself uploaded the photo two days ago with the caption "In NY".
Because of the upload, especially after Taehyung published his photo, many fans of Jennie and Taehyung began to be curious about the truth of the dating rumors. Even their names were trending on Twitter social media.
Second Agency Statement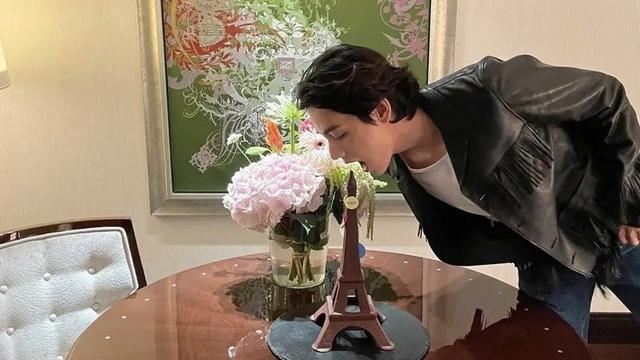 The appearance of Kim Taehyung aka V BTS while in Paris, credit: Instagram @thv
Although it has often been discussed, finally HYBE as BTS's V agency and YG Entertainment as the agency of Jennie Blackpink just opened up about this lovestagram rumor.
Reported through the Korean news site Newsen, the two agencies insisted that they could not confirm it because it was a personal matter for their artist.
However, many fans of the two have doubts about the statement from HYBE and YG Entertainment.
Previously, Jennie herself was known to have had a romantic relationship with one of the EXO members, KAI, in January 2019. However, it was not long before the two reportedly separated due to their respective busy lives.
Photo session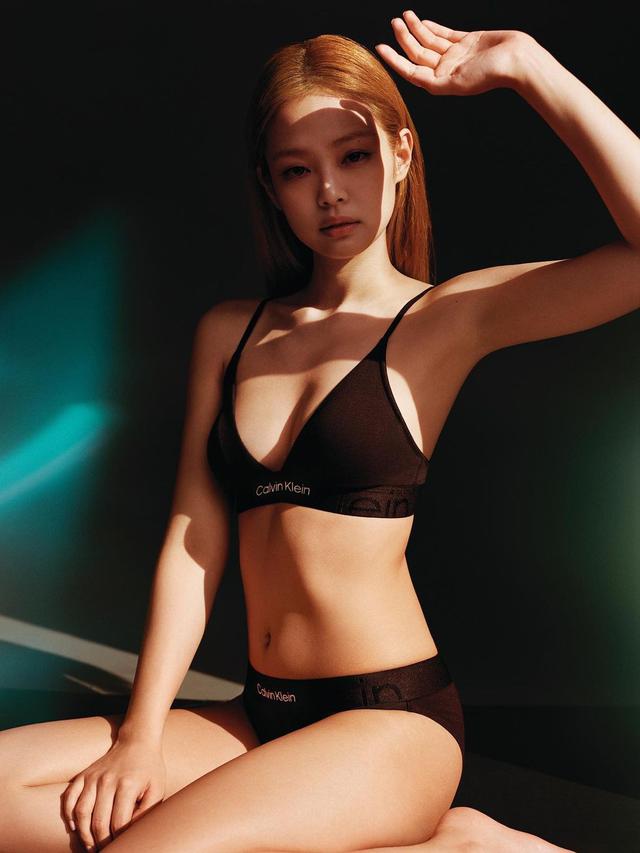 This is the portrait of BLACKPINK Jennie wearing underwear from the world fashion brand, Calvin Klein. (PHOTO: instagram.com/calvinklein)
Recently, Jennie Blackpink again attracted attention with her photoshoot with Calvin Klein. The YG Entertainment star shows off a hot aura that is rarely highlighted.