The suspicion of V (BTS) and Jennie (BLACKPINK) dating has gradually become a serious privacy invasion.
The incident of Jennie (BLACKPINK) and V (BTS) revealing romantic photos is a hot topic, of an increasingly serious nature. When the matter was still unsolved, other unpublished photos of Jisoo, Lisa and Rosé were also revealed, reinforcing the suspicion that BLACKPINK members had their phones hacked or private data storage accounts.

Most recently, the famous lawyer Jo Ki Hyun made a comment about the sentence that the hacker must receive for this act of invasion of privacy. According to the Information and Communication Network Act, those who intentionally distribute private photos will be sentenced to up to 7 and a half years in prison and a fine of 75 million won (1.28 billion VND).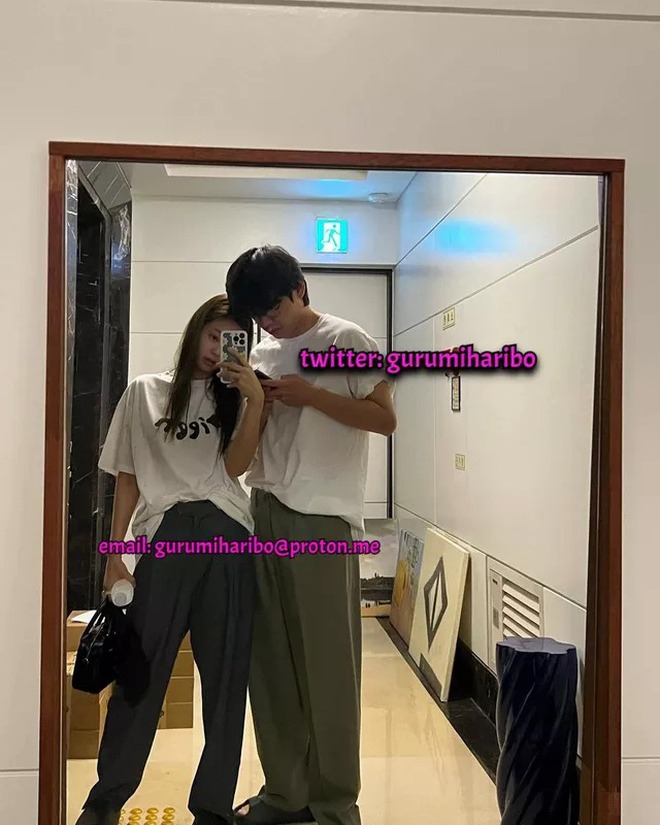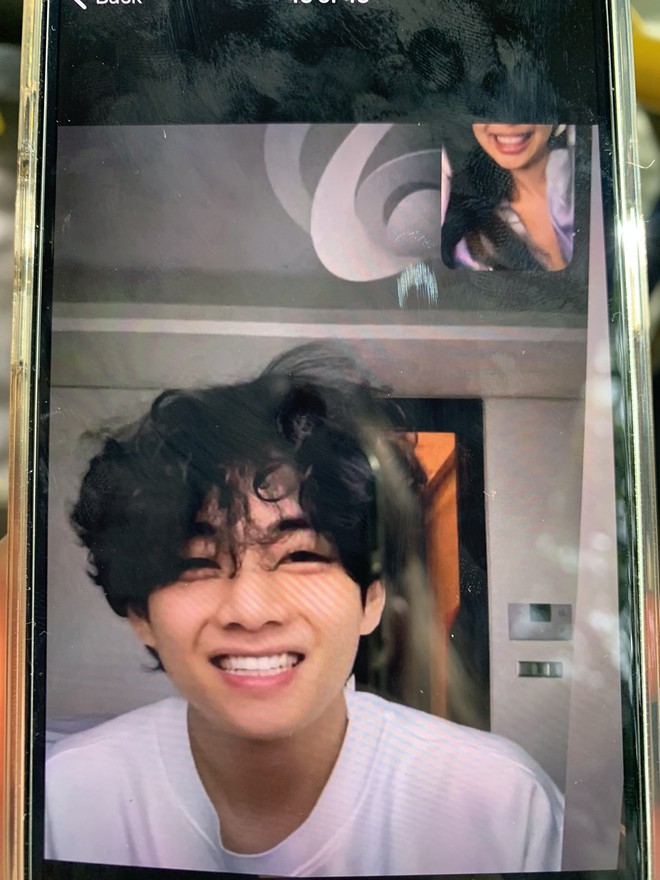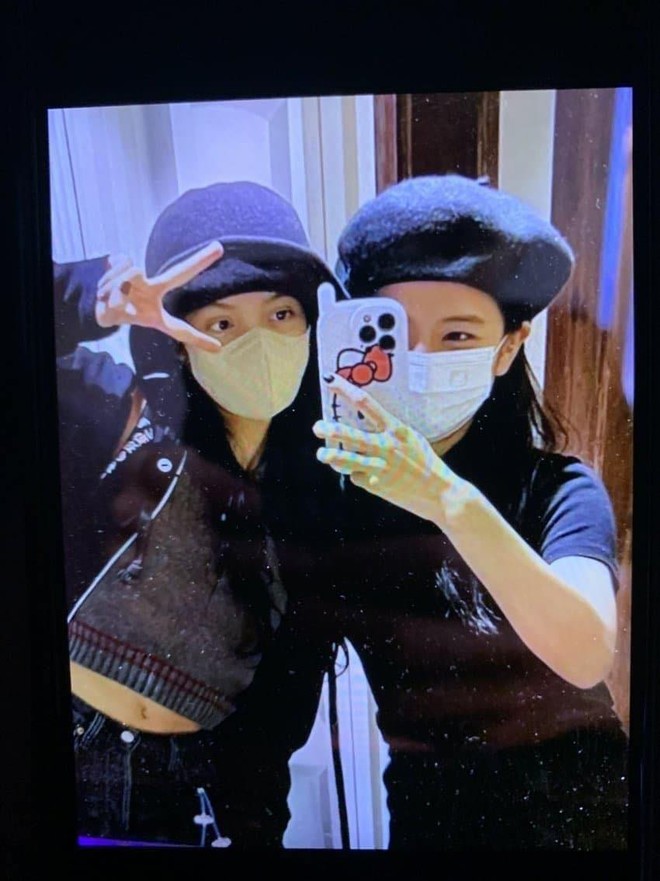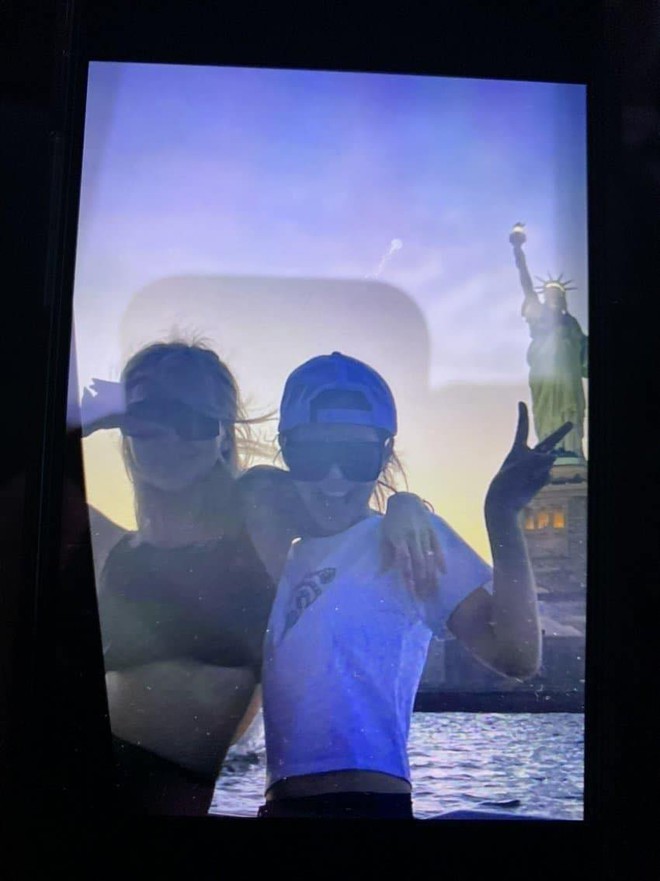 The privacy of BLACKPINK members is being seriously violated
If the hacker acts to blackmail the victim, the penalty will be increased to 10 years in prison and a fine of 20 million won (380 million VND). In case the amount of money demanded by hackers is more than 500 million won (8.5 billion VND), special laws will apply. If the extortion level is from 500 million won (8.5 billion VND) to 5 billion won (85 billion VND), the perpetrator must receive a sentence of 3-10 years in prison. The sentence for blackmailers of 5 billion won (85 billion VND) or more will be life in prison.
Currently, both YG Entertainment and HYBE Labels are silent about the suspicion that the two stars' privacy is violated. Fans are constantly sending emails, asking the 2 companies to speak up and take action to protect V and Jennie, as well as BLACKPINK members.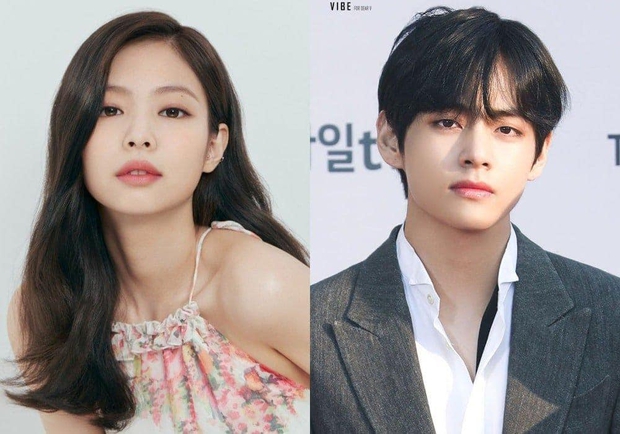 Fans are calling on the management company to protect the privacy of V and Jennie, as well as the BLACKPINK members.